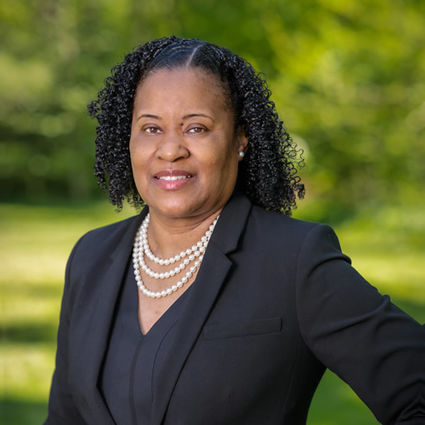 Kimberly Orange
Broker/Owner
A little about me
and why I love real estate
Kimberly's passion for real estate and entrepreneurship are the foundation for KLR Real Estate Inc. She is a REALTOR®, real estate developer and has a Maryland Home Improvement Contractor license.
Kimberly has over 27 years of experience with every type of property including single family homes, condos, new construction and multi-family buildings.
When not working in real estate, Kimberly volunteers with the Brittany K. Booker Foundation, which is a charitable organization that inspires girls to dream.