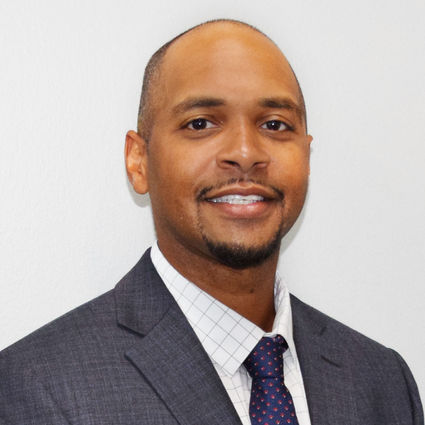 Stephen Wilson
REALTOR®
A little about me
and why I love real estate
Stephen developed a passion for real estate early in life as a landlord, investor, and general contractor. Stephen is a certified brick, block, and stone mason with over a decade of experience operating as a general contractor and project manager. Stephen has been involved and has helped close more than $10 million in real estate deals over his career. Having extensive knowledge of real estate investments, Stephen can skillfully navigate the numerous listings to find deals for his clients that bring real returns.
Having lived in Maryland for his entire life, Stephen has developed a deep knowledge of the neighborhoods and customs. Having a busy work schedule while juggling a family, Stephen understands how to find real estate that fits the needs of his clients.
Stephen lists and sells all over Maryland and has deep knowledge and experience in the real estate markets of Anne Arundel, Prince George's, Howard, and Baltimore Counties.